In-Person Beginner's Certification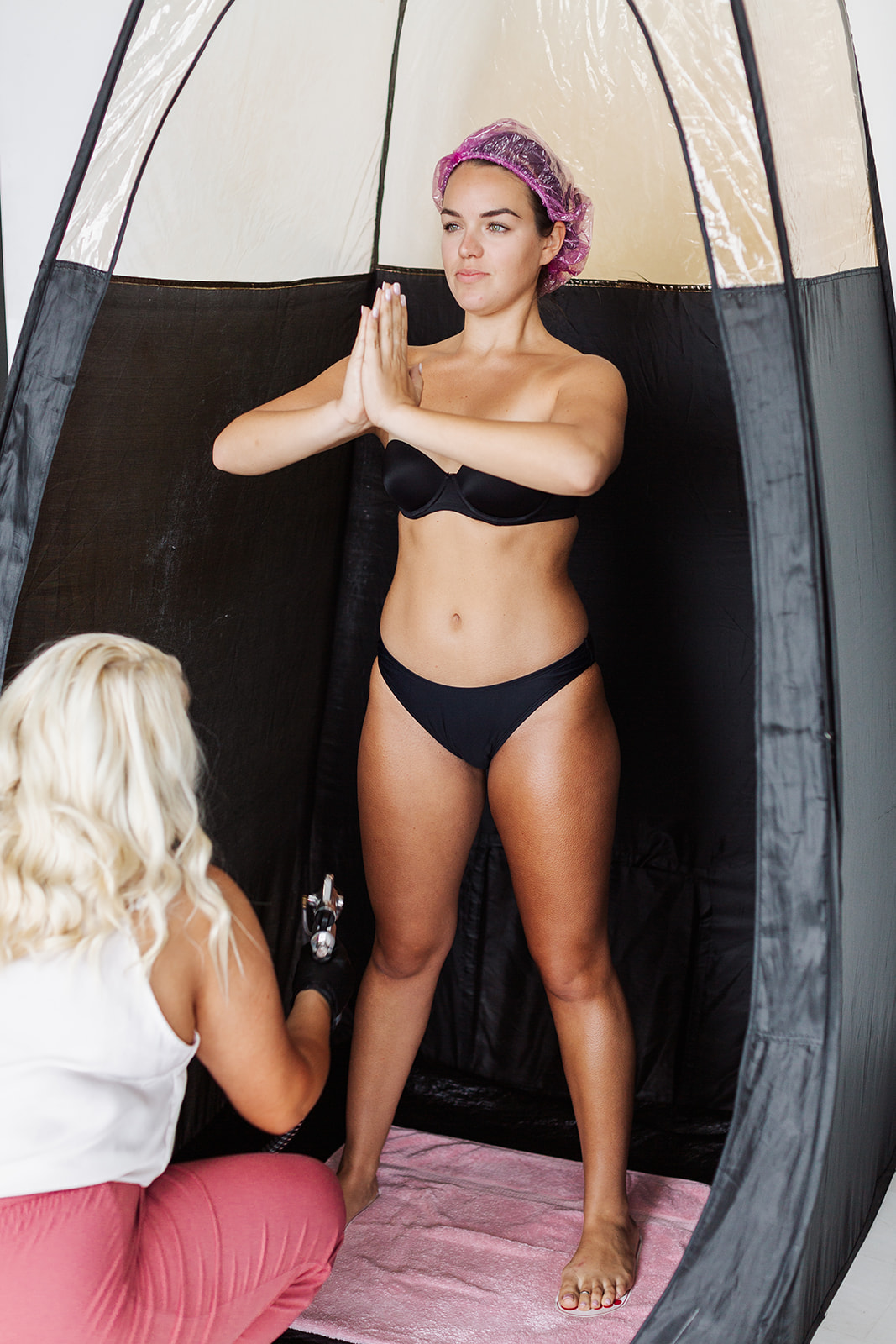 Train with Whitney in Fort Worth, Texas at her sunless salon to learn everything you need to know about how to become a sunless tanning business owner.
This unique training experience is a one-of-a-kind, certification course where you will step into the shoes of what it is like to spray tan clients, formulate solutions and so much more.
Once completed, you will have everything you need to start your sunless business.
If you are unsure if this option is best for you, please schedule a Consultation Call to go over all of our trainings in depth and to discuss which option would be best for you and your business.
This Course Includes:
Detailed Course Curriculum (See Below)
Discounted Fuji Sunless Starter Kits (See Pricing Below)
Official Certificate of Completion
1-on-1 Hands on Training with Whitney
3 Client Models
60 Days of Complimentary Email Support
Lifetime + Immediate Online Course Access
Beginner's Course Curriculum