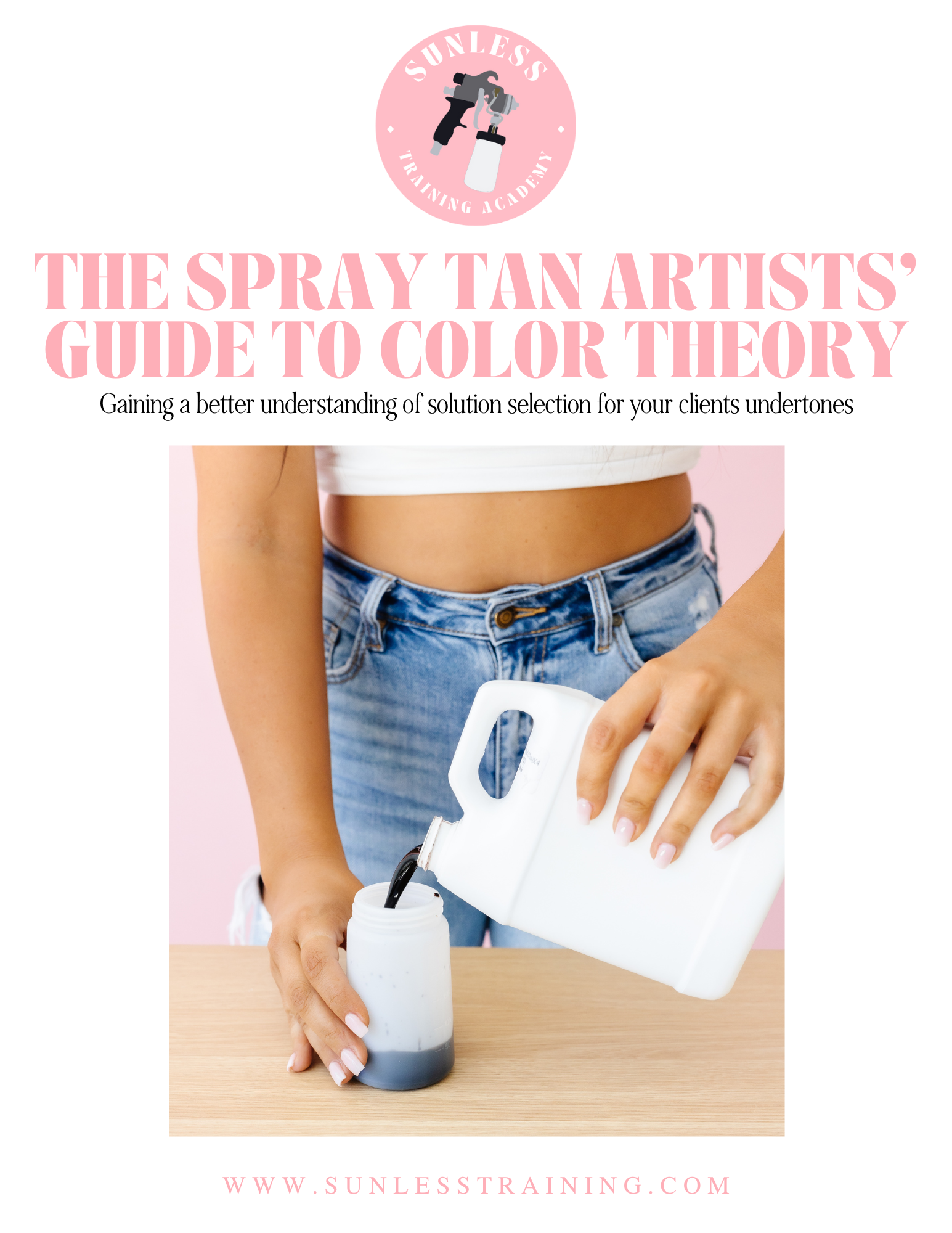 AN ESSENTIAL FOR EVERY ARTIST
A downloadable PDF guide discussing all the in's and out's of solution color theory.
Grasp a better understanding of solution color bases and how to choose the perfect solution mixture based on your clients undertones.
Dive deeper into the nature of determining your clients undertones and how understanding this essential topic can lead to success in your business.
INSTANT DOWNLOAD